Each month as we flip through the glossy pages of fashion magazines, we are met with ad campaigns as impactful as editorials, but with little to no information on the product featured. We're here to cure your fact deprivation with more detail than you can handle on the hottest pieces of the season.
We begin with the electric blue fringe bag seen in Gucci's 2014 spring ad campaign.
Full Name: Gucci nouveau fringe suede shoulder bag.
Retail Price: $2500
Inspiration: Gucci's archival flap shoulder bag from the 1940s.
Fabrication: Constructed of electric blue suede with black lacquered bamboo and polished rose gold hardware. The interior is lined in leather and features snap and zip pockets. Includes a generous adjustable strap to assure proper fit.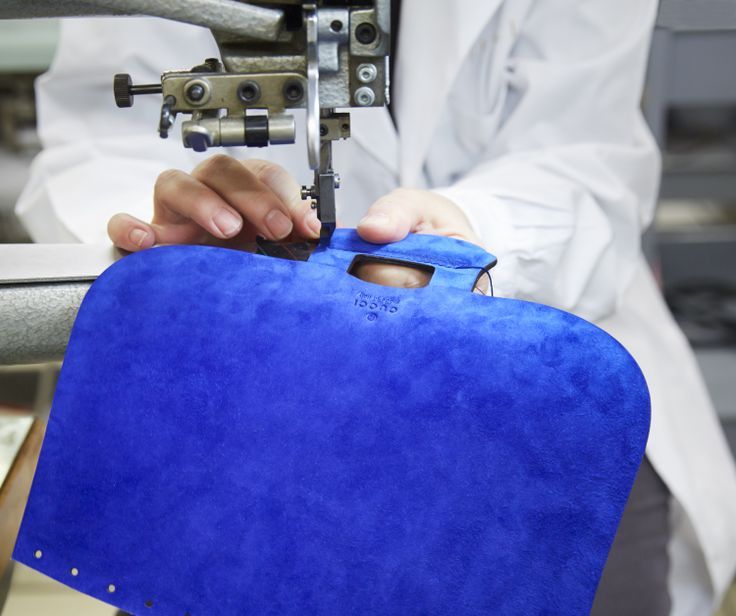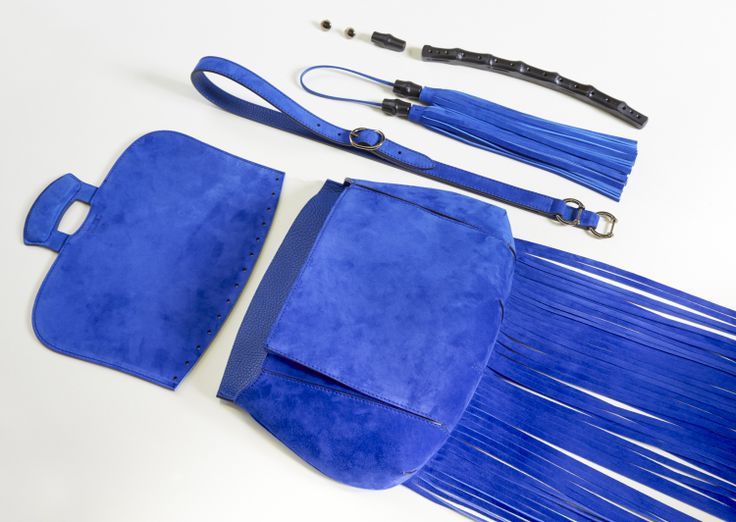 Size: 12″W x 10″H x 3″D. This would be considered a medium size bag.
Made In: Italy
Trend:  The embodiment of Spring 2014's fringe & western trend, with a classic shape to ensure longevity of use.
Other Available Colors: Black & Purple Suede.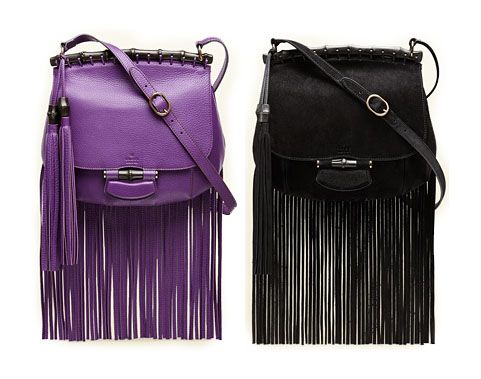 As seen on : Olivia Wilde has been seen carrying this bag in New York City.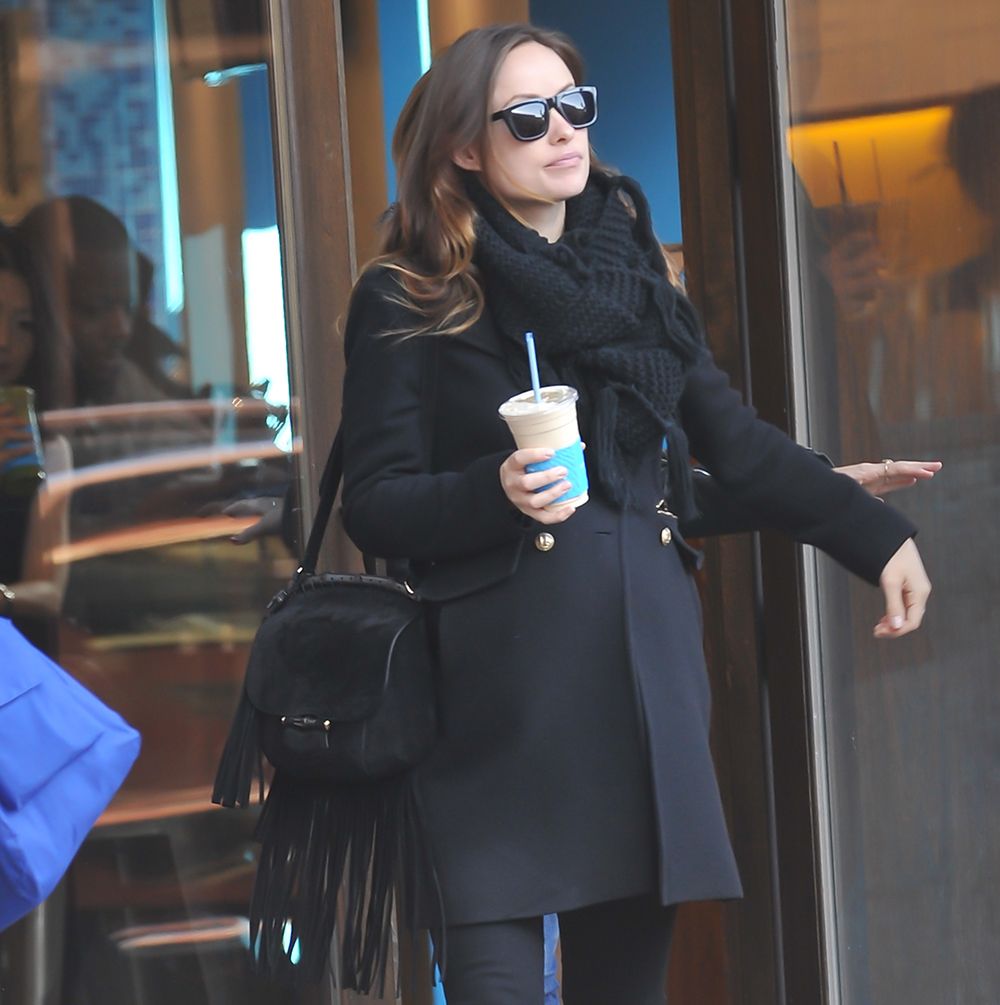 How To Wear: This bag is a statement piece. Pair it with a minimal top and high waisted pants for a youthful, current look.