We currently have over 500 items for sale on
eDrop-Off
, many of which are fabulous accessories. We chose are favorite pieces of jewelry that are up for auction right now. So hurry! Bids are going fast!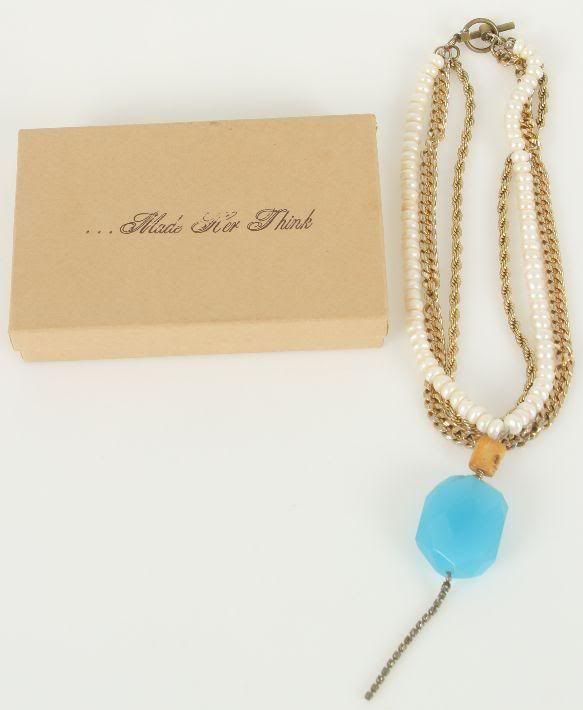 Skull jewelry can be a little intimidating for some, but combining a colored skull charm with gold chains and pearls is the perfect balance of edgy with a feminine touch. Wear with a plain top to add some color to your outfit. Click here to bid on this 
Made Her Think Multi Strand Pearl and Skull Necklace
.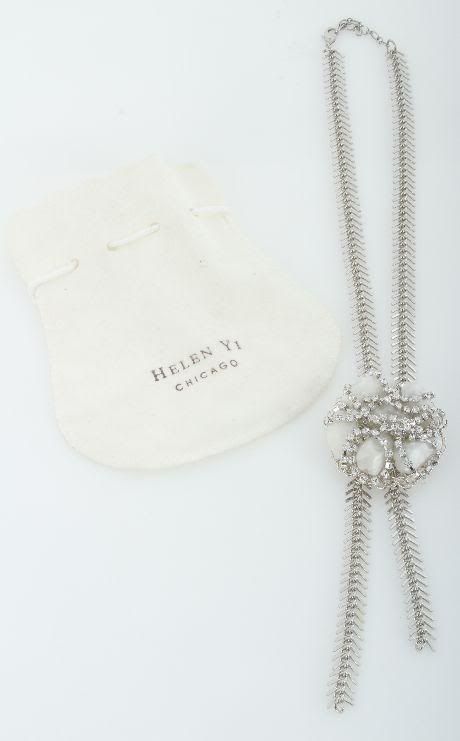 It's important for a statement piece of jewelry to have some versatility. This Helen Yi pendant necklace is the perfect versatile piece that your accessories collection needs. Dress up your little black dress with this fabulous necklace, or dress it down with a tshirt and skinny jeans. Click here to bid on this
Helen Yi Fish Tail Jeweled Pendant Necklace
.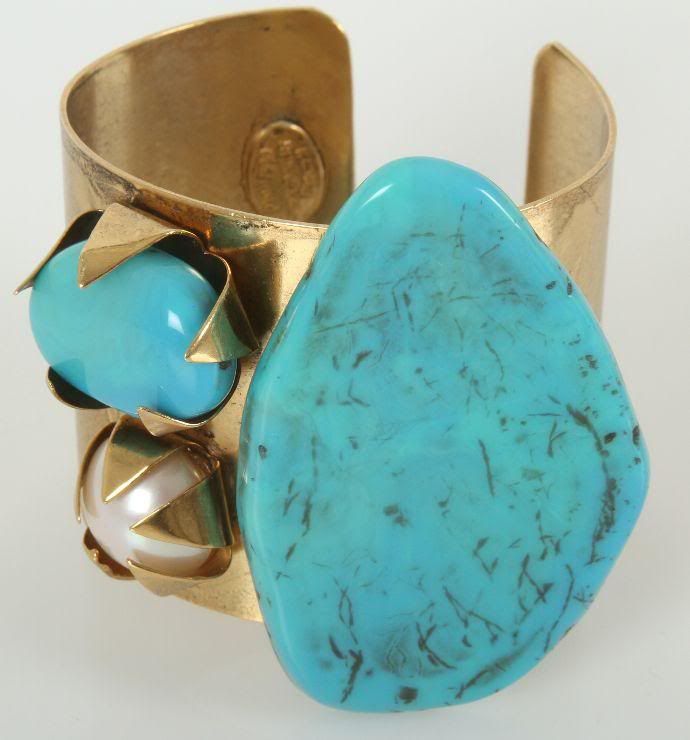 Every woman needs at least one piece of turquoise jewelry in her collection. This cuff bracelet can be that piece! It's the perfect way to make a statement and add a pop of color to your outfit at the same time. Click here to bid on this
Philippe Ferrandis Turquoise & Pearl Cuff Bracelet
.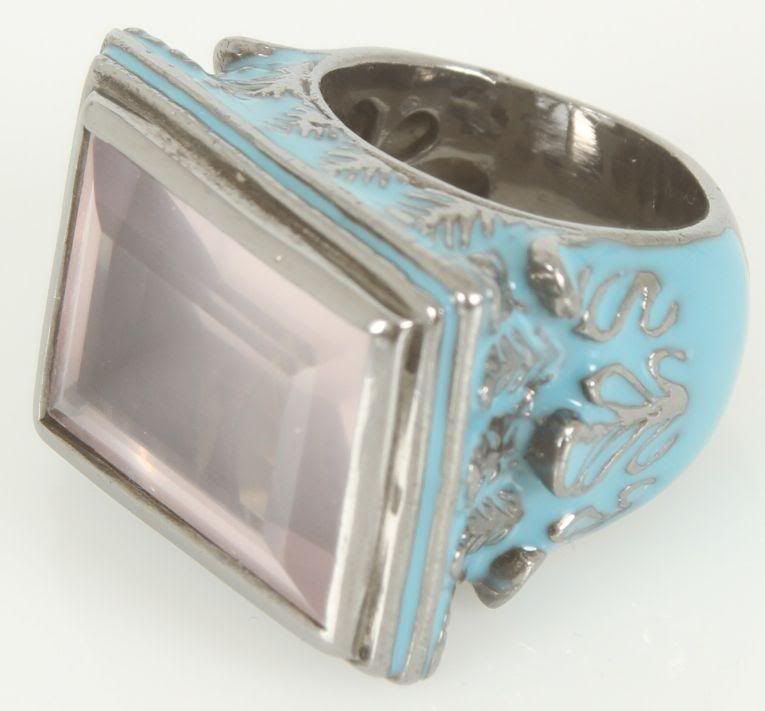 Finding an oversized ring that doesn't overpower your outfit is not the easiest thing to find. Thankfully, we have an amazing Matthew Campbell Laurenza ring that will do just that. The soft blue enamel is the perfect subtle color while the size of the stone is just enough to make a statement. Click here to bid on this
Matthew Campbell Laurenza Rhodium & Moonstone Ring
.